Passionate. Personalized. Purpose-Driven.
Littlejohn Law is an Employment and Civil Rights law firm that handles cases throughout the state. With focused dedication, thorough preparation, and effective advocacy, we stand ready to help clients navigate challenging and stressful circumstances. 
Born on the West Side of Charlotte, Micheal L. Littlejohn Jr. attended Ashley Park Elementary before relocating with his family to South Carolina. He graduated from the University of Mary Washington in Fredericksburg, VA, where he majored in political science. He later graduated from the Charlotte School of Law, attaining pro bono honors. During law school, Micheal received Dean's List honors and was awarded the inaugural Julius L. Chambers Scholarship by the John S. Leary Association of Black Lawyers. He clerked for the iconic civil rights firm Ferguson Chambers & Sumter, as well as interned for the Charlotte Hornets. As an attorney, Micheal has appeared in roughly 25 county courthouses across North Carolina, handling a range of legal matters and issues. His passion for civil rights and employment law led him to open a practice for victims of discrimination, abuse of power and negligence, by providing them access to quality legal representation.
B.A., University of Mary Washington, 2012

J.D., Charlotte School of Law, 2015
North Carolina Bar, 2015

Western District of North Carolina, 2015
Affiliations
Professional Awards
This award is peer nominated and selection is based upon business achievements, community involvement, and leadership capabilities.
Rising Star in Criminal Defense
30 Under 30 Class of 2018
Legal Elite: Criminal Defense (2019)
Legal Elite: Young Guns (2019)
"Down Goes Laches! Down Goes Laches!" – Supreme Court Lands the Knockout Punch to the Use of Laches In Intellectual Property Suits. Charlotte Law Intellectual Property Journal, Executive Editor
Lawyers for Literacy
Career Day at Garinger High School
Mecklenburg County Recreation Commission
Faith Hope Love Mentoring Program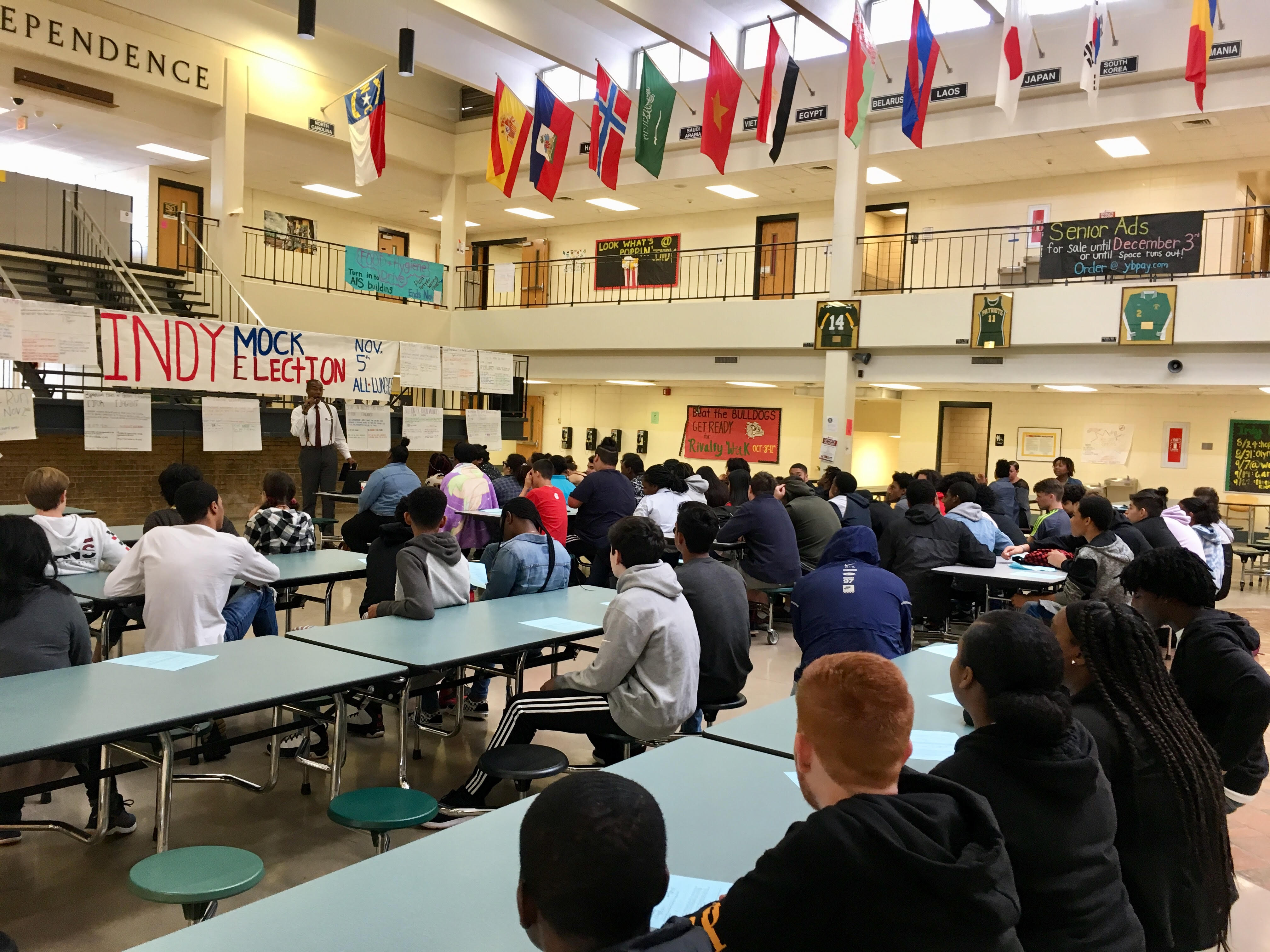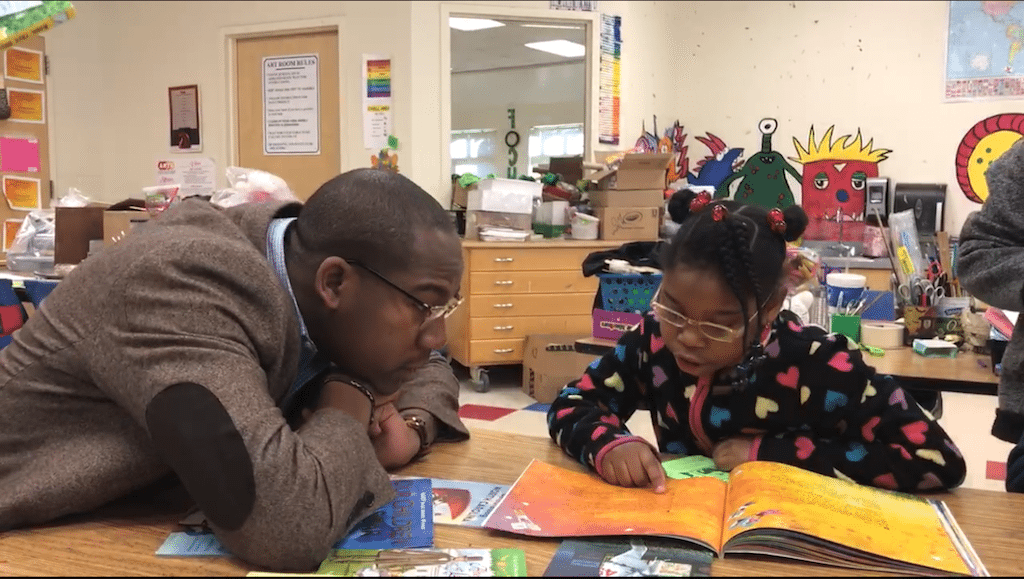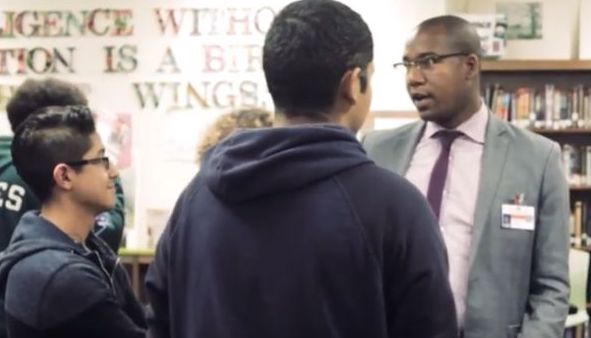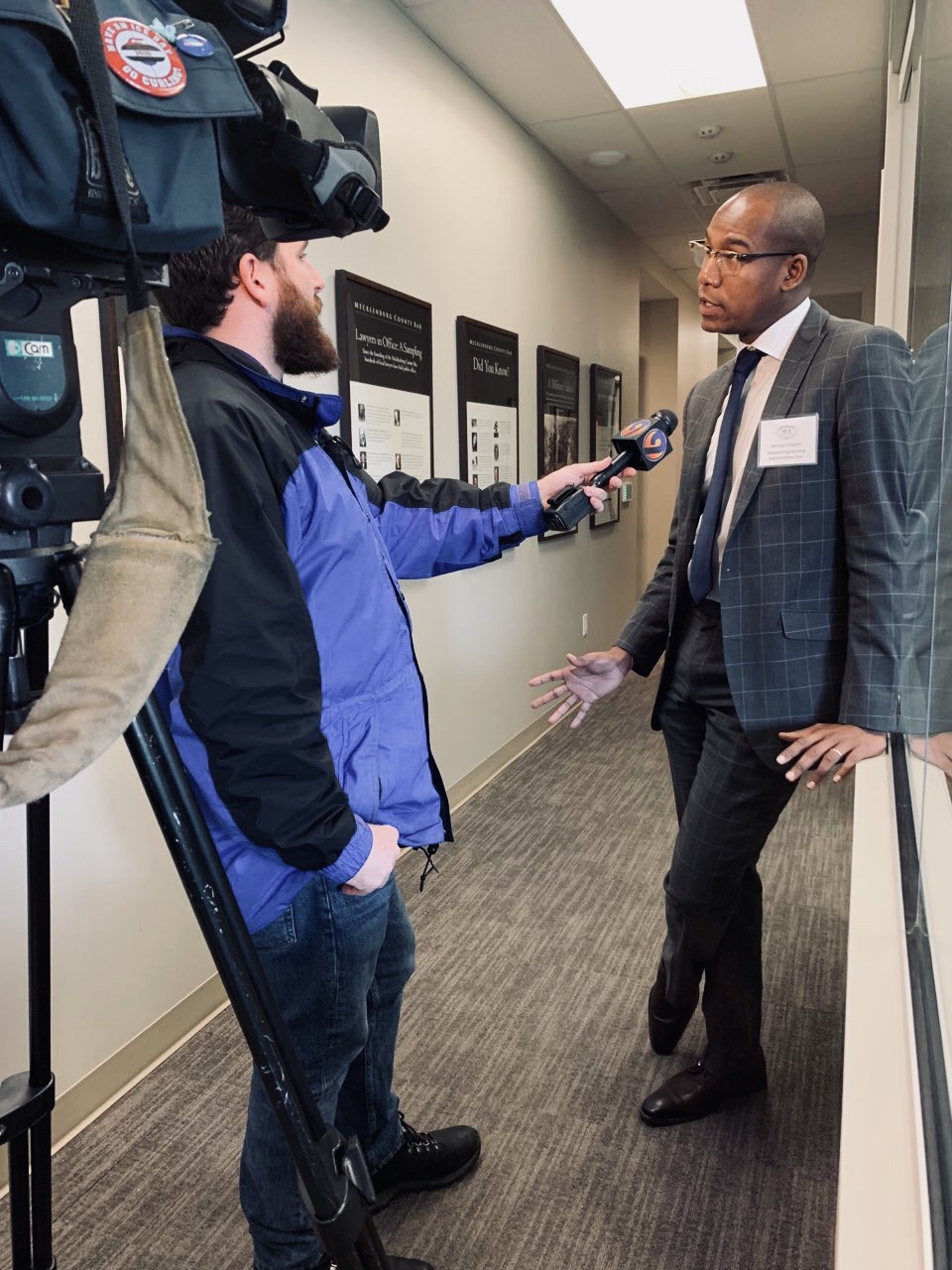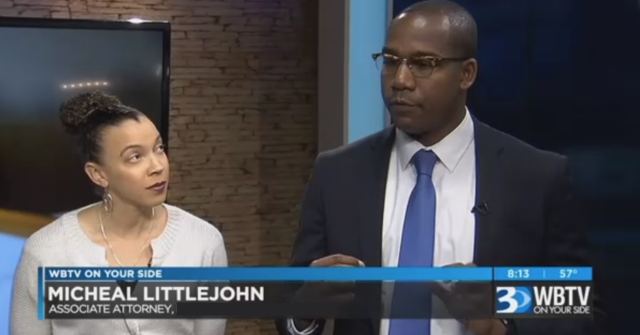 Criminal
Traffic
Before paying  a traffic ticket,  consult with an experienced  traffic attorney. Paying a traffic  ticket is an admission of guilt and  can lead to license points, insurance points,  possible revocation of your driving privileges, and  even a criminal record. Additionally, without the assistance  of counsel, a traffic ticket can cause a significant financial  burden with drastic increases to insurance premiums.
Felonies and Misdemeanors
Facing a criminal charge is a challenging and stressful situation. The range of possibilities you may face, whether a permanent record, fine, jail, or prison, can have serious consequences. Our  aggressive approach to early investigation, thorough case preparation, and litigation skills will help to achieve the best possible outcome.
Pre-Indictment Representation
If you are the subject or target of an investigation, we can provide crucial assistance to you at this early stage. By interviewing witnesses, reviewing evidence, analyzing potential legal issues, or communicating with law enforcement, we can often secure a more favorable result. At a minimum, we can ensure that your rights are fully protected and a bad situation doesn't get worse. 
Expunctions
If you have applied for a job, school admission, or an apartment lease, any mark on your record may create a problem. Under certain circumstances, our firm can help you expunge, or erase a prior charge or conviction.
Civil
Law Enforcement Misconduct
If you feel your constitutional rights have been violated or if you are a victim of law enforcement misconduct, you should speak with an attorney, to ensure your rights are protected.  Law enforcement misconduct can include wrongful arrests, unjustified searches, unlawful destruction of evidence, excessive force, or unlawful police shootings. The law firm also assists complainants with the Citizens Review Board (CRB) grievance process. The CRB reviews appeals by individuals who receive an unsatisfactory finding from CMPD's internal  affairs following a complaint filed against a sworn police officer. Complaints range from false arrest, excessive force, or other types of misconduct.
Employment Law
Our firm represents clients in workplace related matters including wrongful termination, harassment, discrimination, and other employment issues. We will diligently represent the rights of our clients in administrative proceedings through the litigation process.  In addition, our firm provides counseling services to clients including review of employment agreements and severance packages.
Passionate
We care deeply about our clients, their cases, and their concerns. We will work tirelessly to seek the best possible outcome.
Personalized
Every client has a story and unique set needs. We strive to understand those personal stories and needs in order to better serve our clients.  
Purpose-Driven
The justice system can be complex, punitive, and difficult to navigate. We seek to protect and counsel those who find themselves facing a difficult road or set of choices.